WHAT WE DO
About Us
Welcome to Dr. Parikh's practice, where a friendly staff of caring professionals is ready to give your family the quality dental care. We take great pride in providing professional excellence with new, state-of-the-art technology in a comfortable environment.
Our office is centrally located in the mid-peninsula, close to San Carlos downtown, convenient from any part of the Bay Area. Our cozy practice is designed to make you and your family feel at home, in an environment providing comfort and care.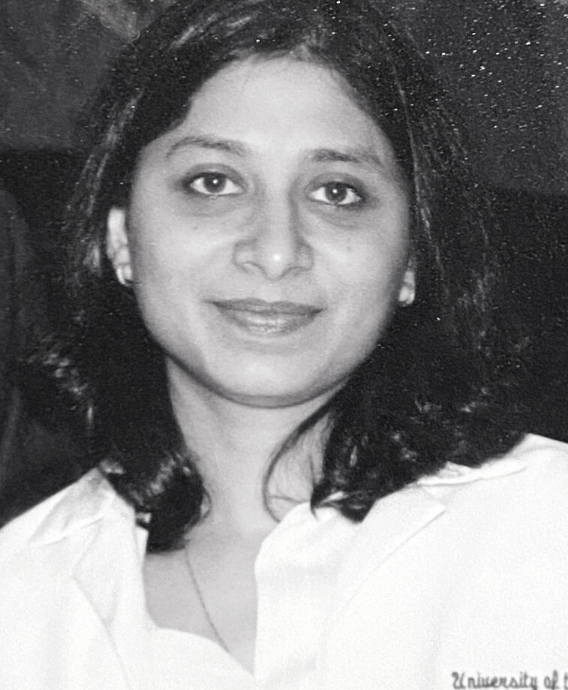 Dr. Parikh is a general dentist who has been practicing in San Carlos for over 12 years. She graduated from the University of the Pacific School of Dentistry in San Francisco in 2006 and has experience in all phases of dentistry including pediatric care, cosmetic and oral surgery procedures. She is an active member of several dental societies and associations. Dr. Parikh treats her patients like family and enjoys spending time with her own family and trying out new restaurants in San Carlos.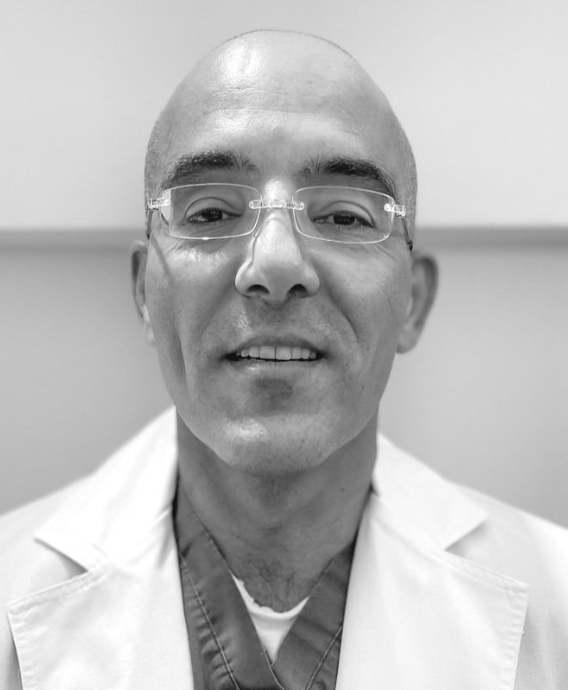 Dr. David Rustamzadeh, a San Jose native, earned a DDS from NYU in 2001 and completed a Post-Graduate Periodontics Program at Boston University in 2005, earning a Certificate of Periodontology and a Master of Science in Oral Biology. He returned to the Bay Area after a year of private practice in Manhattan and now provides in-house periodontal/implant therapy for patients in dental offices throughout the Greater San Francisco Bay Area. Dr. Rustamzadeh attended Leland High School and earned a BS from Santa Clara University.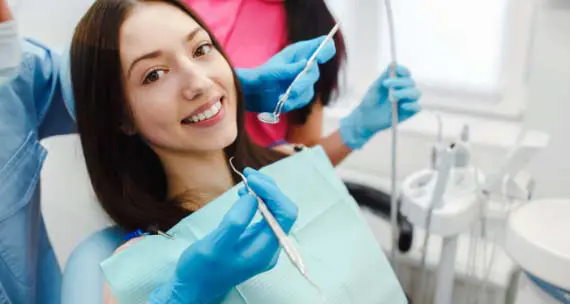 True Dental Care For
Your Family
Healthy smiles for your family are our top priority, and we provide true healthcare to achieve it. At our dental practice, we believe in delivering genuine healthcare to your family's oral health needs.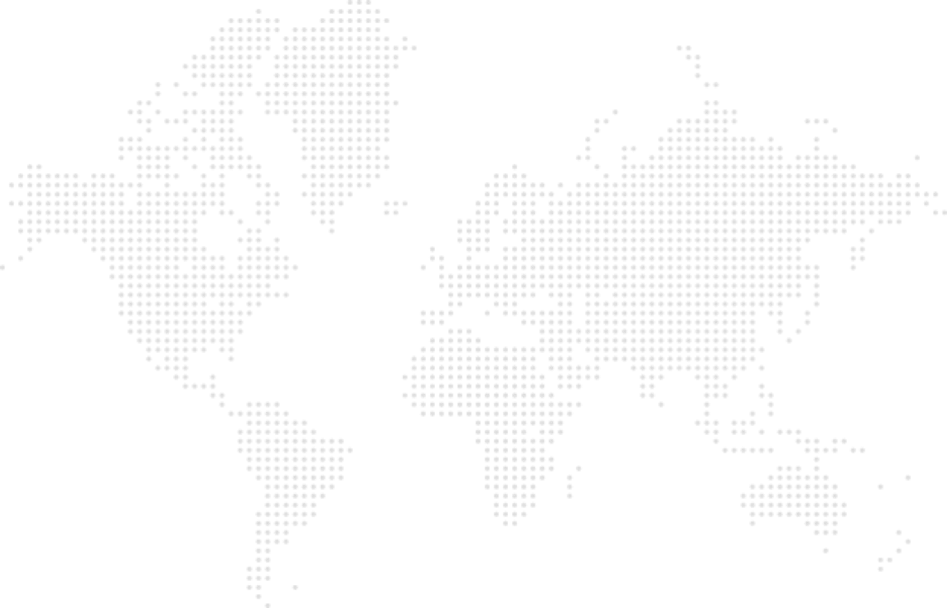 CLIENT TESTIMONIALS
What our clients say
Dr. Dipty and her staff make going to the dentist a pleasant experience... She has a Unique way of taking the stress out of the exams and the procedures with a calm approach. Recently I experienced her new dental hygienist and they worked closely together and discussed the best care for my teeth which made feel confident I was in good care. I highly recommend Dr. Dipty.
A very compassionate team. Everybody is employing strict work ethics and protocol to make the patient safe and comfortable. Dr. Dipty and her team of dentist and hygienist are highly skilled professionals that adhere to the highest standard of care a patient can get. Excellent work! Thank you very much.
As someone who has horrible dental anxiety/fear, I definitely recommend coming here. Everyone here is very nice and accommodating. The office and rooms are very clean. Both Dr. Parikh and her specialist are nice and gentle and make sure you're okay with everything they're doing. I got three root canals in one day and it was the least stressful dental experience I've ever had. Highly recommend coming here.
CONTACT US
Have Questions?
Get in Touch!